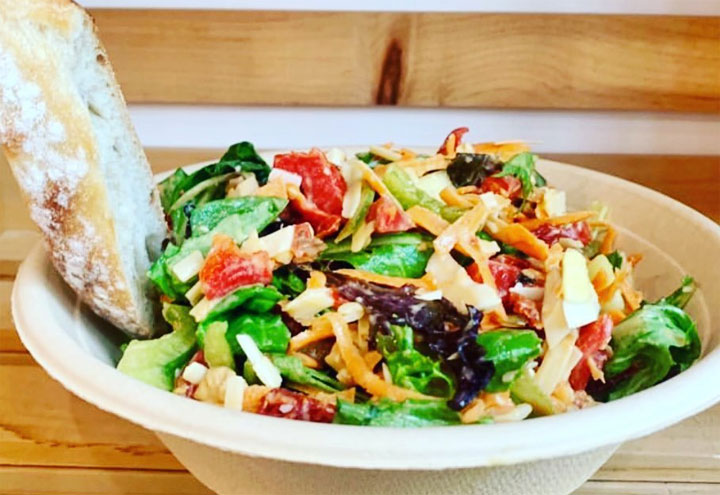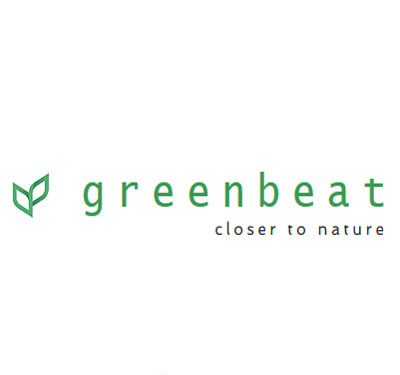 Greenbeat - Downtown
486 N Orange Ave, Orlando, FL, 32801
(407) 730-6416
American - Vegetarian/Vegan
More Details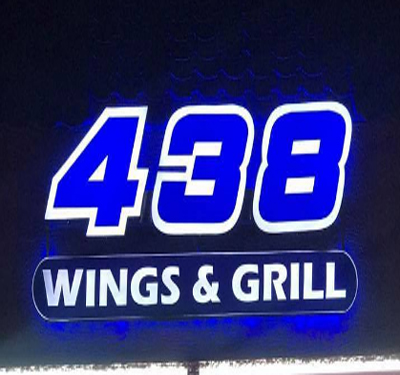 438 Wings & Grill
2801 N Hiawassee Rd, Orlando, FL, 32818
(407) 317-6441
American
More Details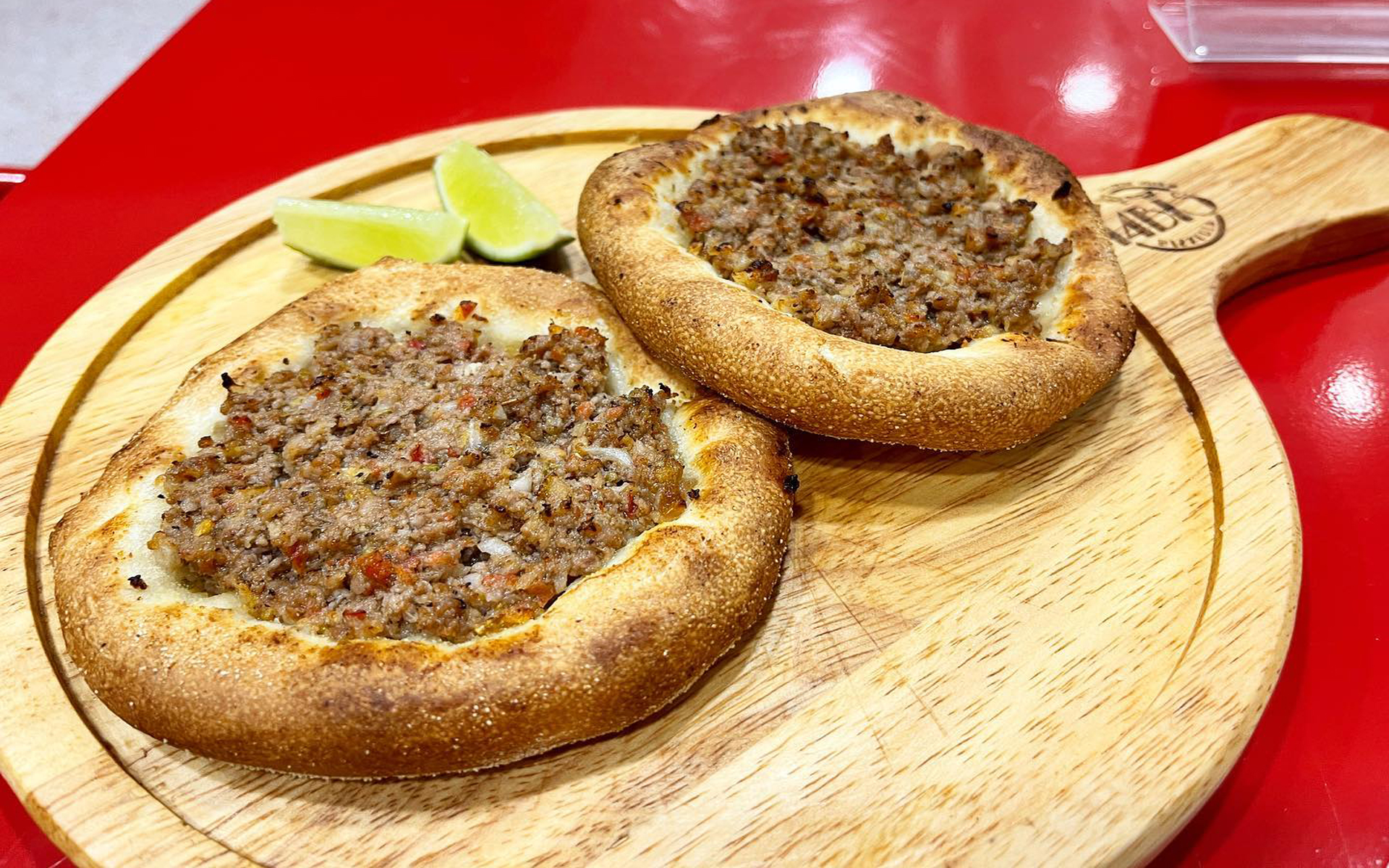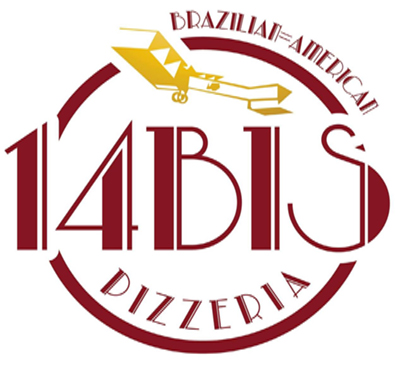 14 Bis Pizzeria
2869 Wilshire Dr, Orlando, FL, 32835
(407) 777-1414
American
More Details
Order Pickup & Delivery
Restaurant.com Certificates cannot be applied to online ordering at this time.

Sleuths Mystery Dinner Shows
8267 International Drive, Orlando, FL, 32819
(407) 363-1985
American
More Details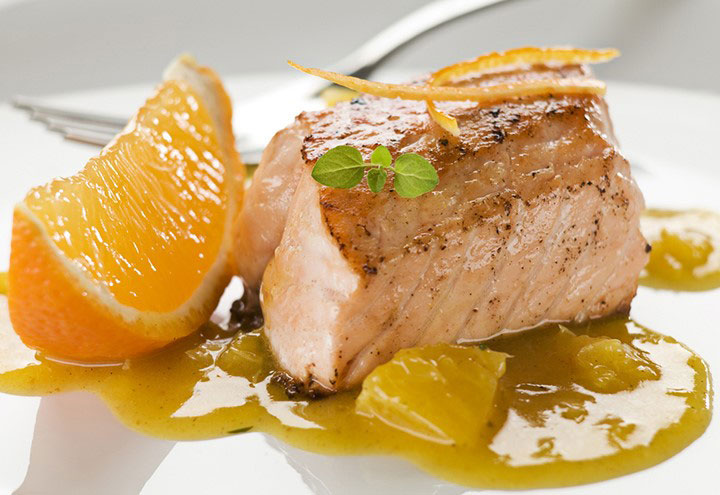 El Valle Restaurant
5731 S Orange Blossom Trl, Orlando, FL, 32839
(407) 816-3499
American
More Details


Chubby's Family Restaurant
10376 East Colonial Dr, Orlando, FL, 32817
(407) 380-6006
American
More Details
NATIONAL PARTNERS
Check out some other deals we have with businesses across the nation.
DINING DISCOUNT PASS
DISCOUNTS FOR 6 months at over 170,000 restaurants and retailers nationwide. Use at multiple restaurants, multiple times, for 6 months. We have something for all tastes and appetites.
Get a Dining Discount Pass

Email Sign Up
Free Savings, specials and more when you sign up.