Nana's Seafood & Soul
176 Line St, Charleston, SC, 29403
(843) 937-0002
Seafood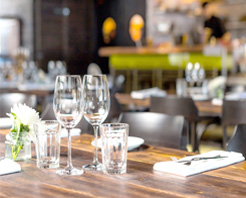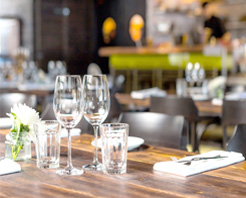 A Salt N Battered - A Fish Fry Co.
1303 Ashley River Rd, Charleston, SC, 29407
(843) 225-3959
Seafood | Bar/Gastro Pub/Wine Bar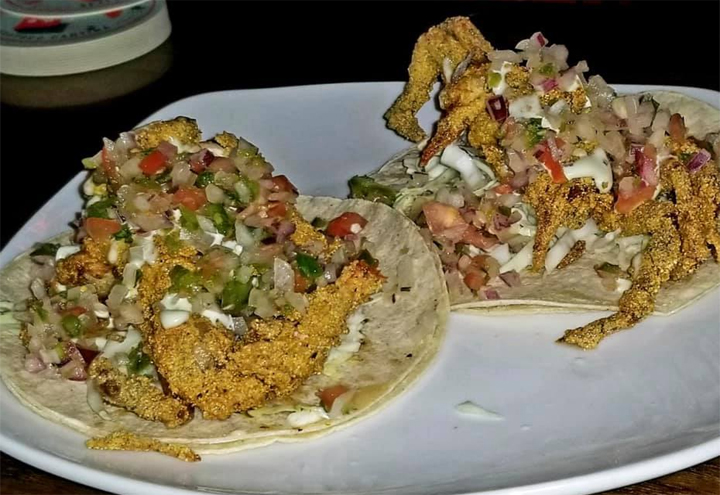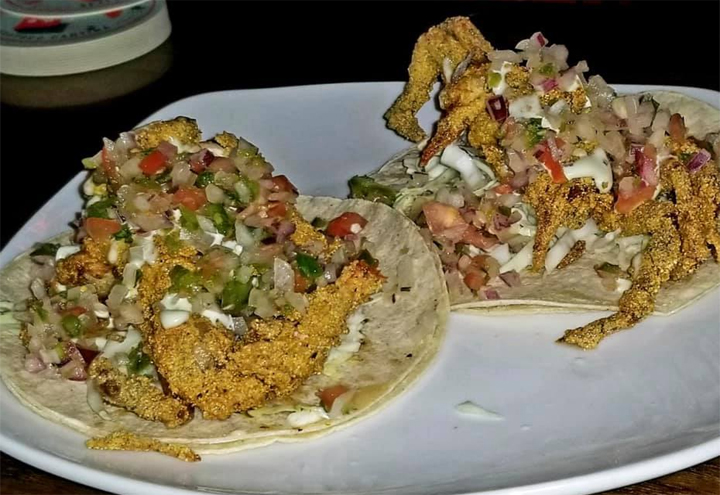 Grumpy Goat Seafood Cantina
1023 Harbor View Rd, Charleston, SC, 29412
(843) 872-6521
Seafood | Mexican/Southwestern
NATIONAL PARTNERS
Check out some other deals we have with businesses across the nation.
DINING DISCOUNT PASS
DISCOUNTS FOR 6 months at over 170,000 restaurants and retailers nationwide. Use at multiple restaurants, multiple times, for 6 months. We have something for all tastes and appetites.
Get a Dining Discount Pass

Email Sign Up
Free Savings, specials and more when you sign up.