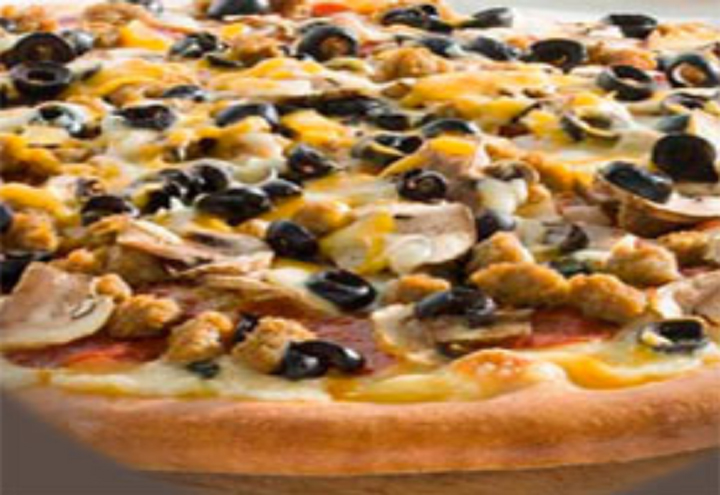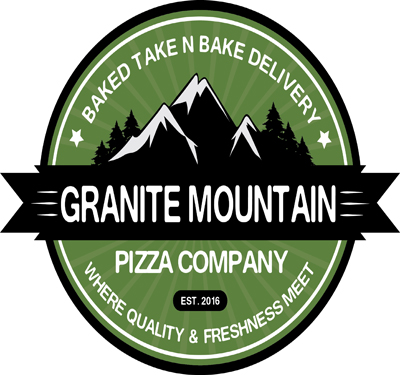 Granite Mountain Pizza Co.
3196 WILLOW CREEK RD A 102, Prescott, AZ, 86305
(928) 541-1144
Pizza
More Details


BackBurner Family Restaurant
8400 E Long Mesa Dr., Prescott Valley, AZ, 86314
(928) 772-9298
American - Coffee/Tea/Bakery
More Details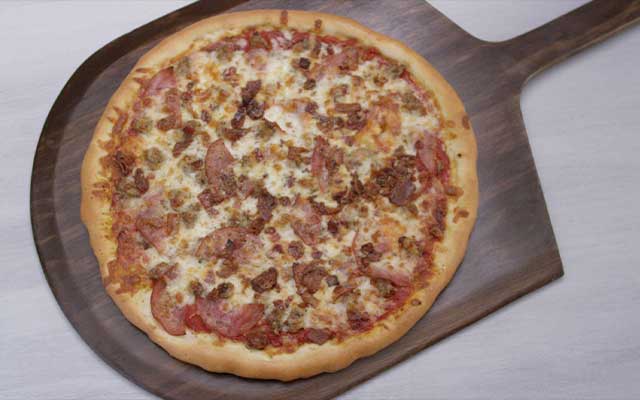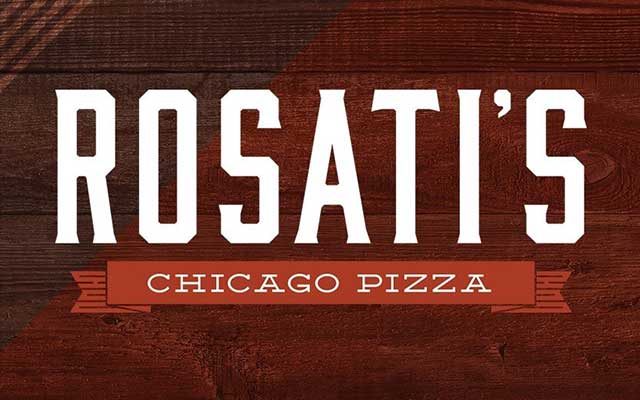 Rosati's Pizza
207 W Willis St, Prescott, AZ, 86301
(928) 237-5793
Pizza - Italian
More Details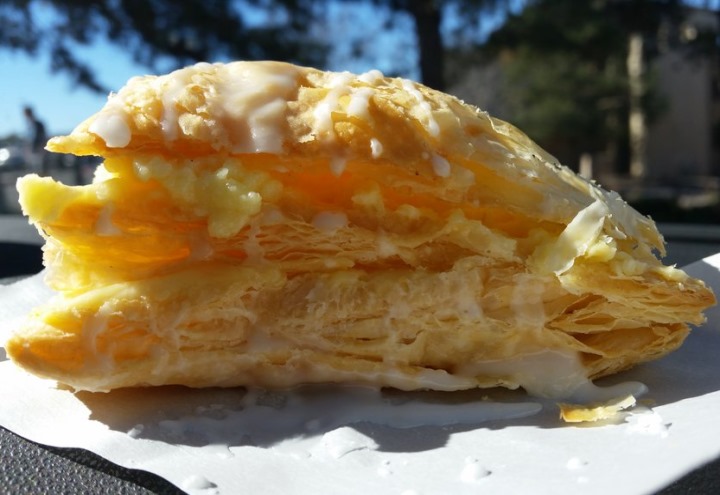 Grama's Bakery
207B W Gurley St, Prescott, AZ, 86301
(928) 776-8485
Coffee/Tea/Bakery
More Details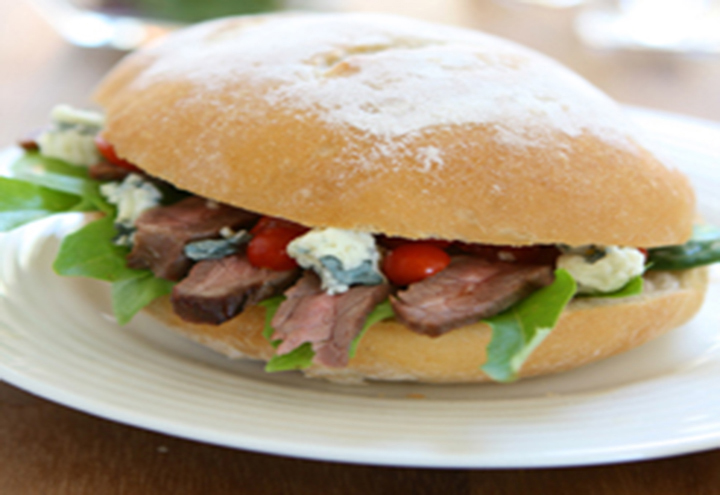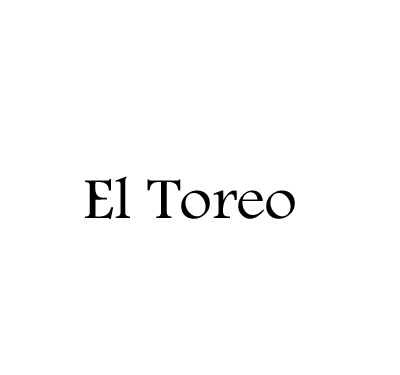 El Toreo
1481 W State Route 89A, Clarkdale, AZ, 86324
(928) 634-5495
Mexican/Southwestern
More Details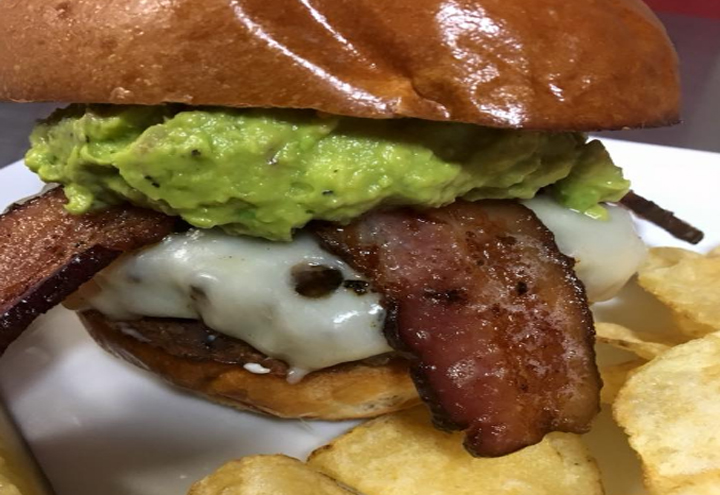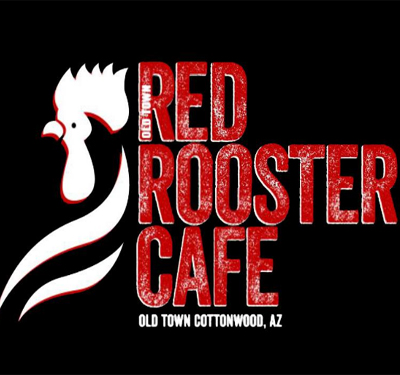 Old Town Red Rooster Cafe
901 N. Main Street, Cottonwood, AZ, 86326
(928) 649-8100
American - Deli/Sandwich/Soup/Salad
More Details
NATIONAL PARTNERS
Check out some other deals we have with businesses across the nation.
DINING DISCOUNT PASS
DISCOUNTS FOR 6 months at over 170,000 restaurants and retailers nationwide. Use at multiple restaurants, multiple times, for 6 months. We have something for all tastes and appetites.
Get a Dining Discount Pass

Email Sign Up
Free Savings, specials and more when you sign up.