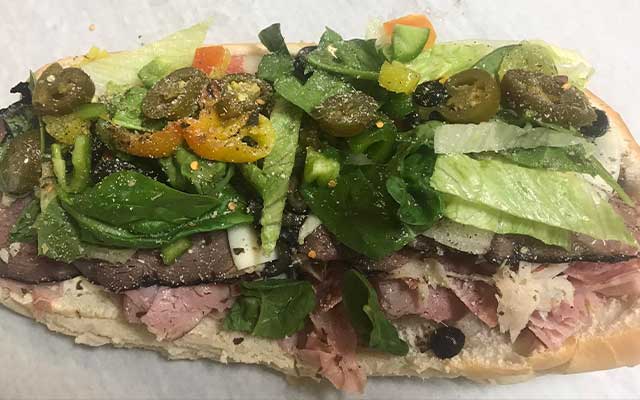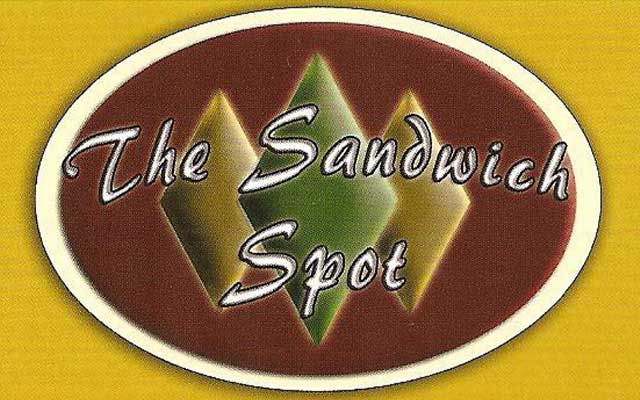 The Sandwich Spot
39013 County Road 54, Zephyrhills, FL, 33542
(813) 783-6396
Deli/Sandwich/Soup/Salad - American
More Details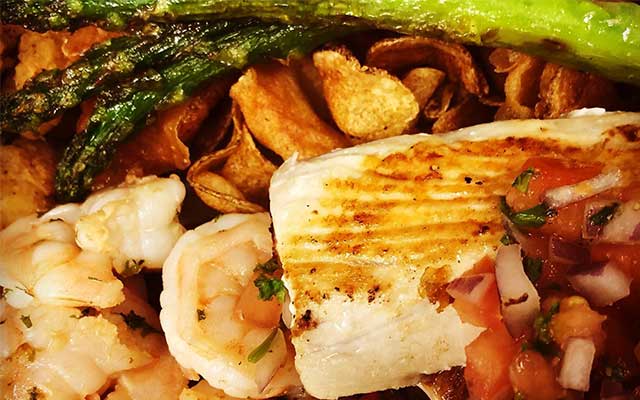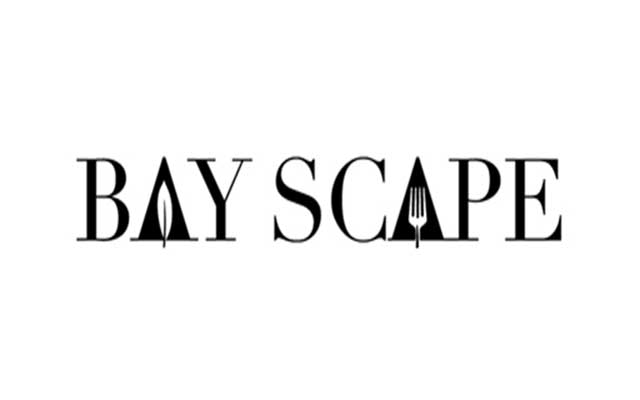 BayScape Bistro
10630 Plantation Bay Dr, Tampa, FL, 33647
(813) 994-3445
American
More Details
Order Pickup & Delivery
Restaurant.com Certificates cannot be applied to online ordering at this time.


Saffron Indian Cuisine
10865 Cross Creek Blvd, Tampa, FL, 33647
(813) 600-3315
Indian
More Details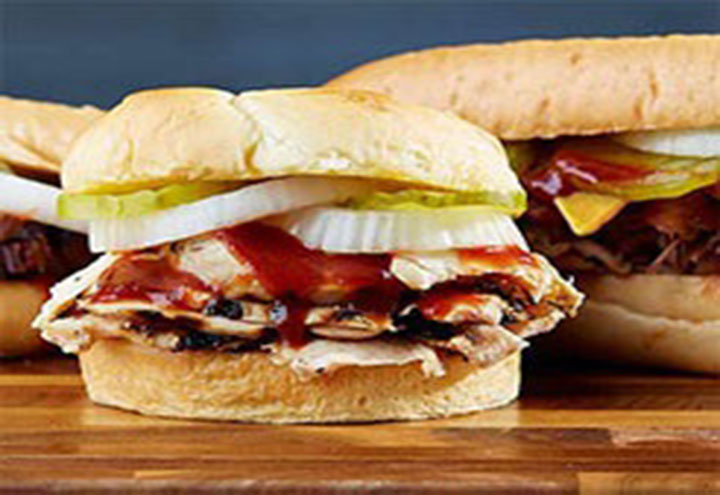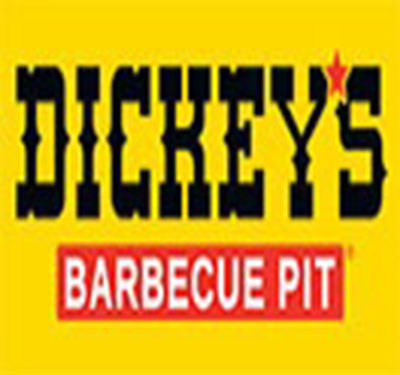 Dickey's Barbecue Pit
19348 Cortez Blvd, Brooksville, FL, 34601
(352) 269-0019
Barbeque
More Details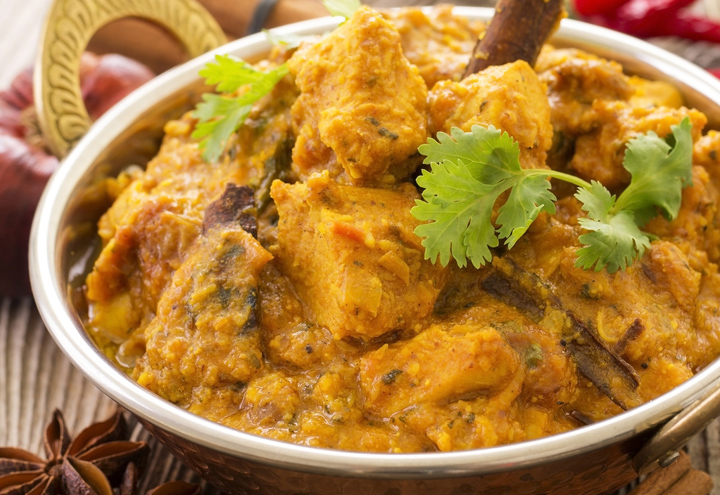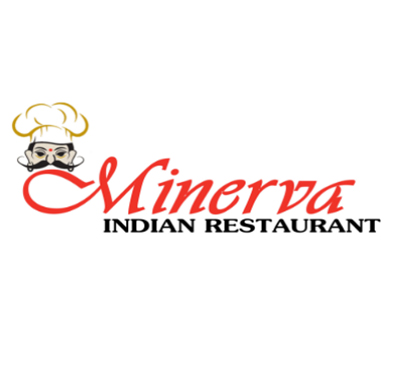 Minerva Indian Restaurant
19050 Bruce B Downs Blvd, Tampa, FL, 33647
(813) 978-8586
Indian
More Details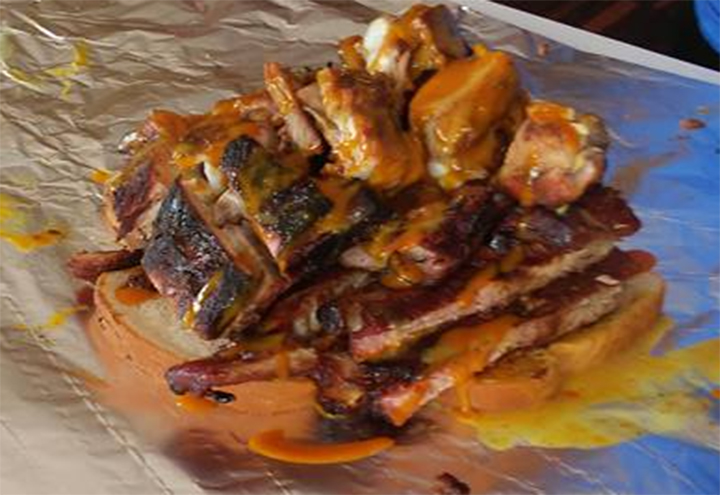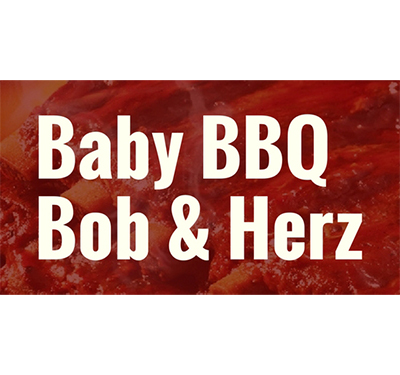 Baby BBQ Bob & Herz
381 M Market Blvd, Webster, FL, 33597
(352) 874-0104
Barbeque
More Details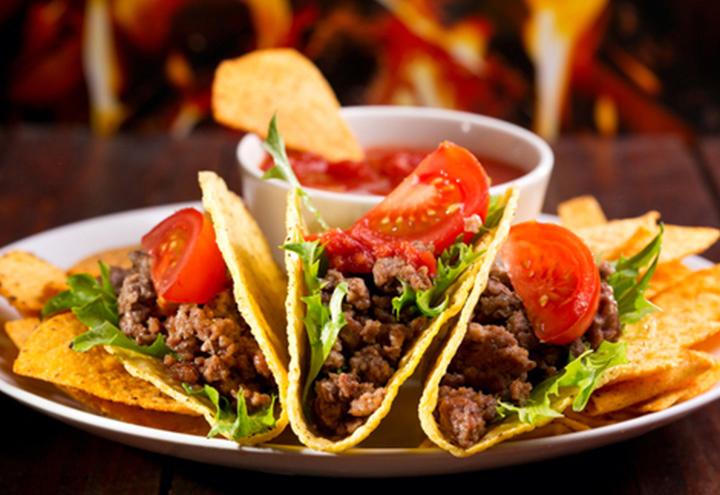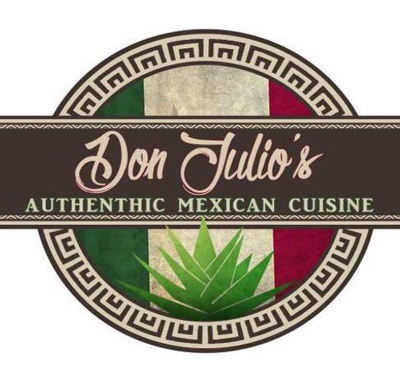 Don Julio's Authentic Mexican Cuisine
2808 East Bearss ave, Tampa, FL, 33613
(813) 898-2860
Mexican/Southwestern
More Details
NATIONAL PARTNERS
Check out some other deals we have with businesses across the nation.
DINING DISCOUNT PASS
DISCOUNTS FOR 6 months at over 170,000 restaurants and retailers nationwide. Use at multiple restaurants, multiple times, for 6 months. We have something for all tastes and appetites.
Get a Dining Discount Pass

Email Sign Up
Free Savings, specials and more when you sign up.