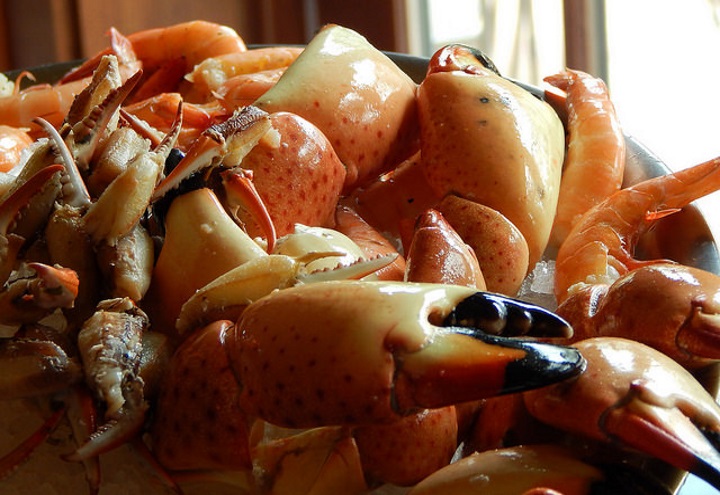 1212 Waugh Drive
Houston, TX 77019
(713) 528-3474

Minimum purchase of $20 at restaurant.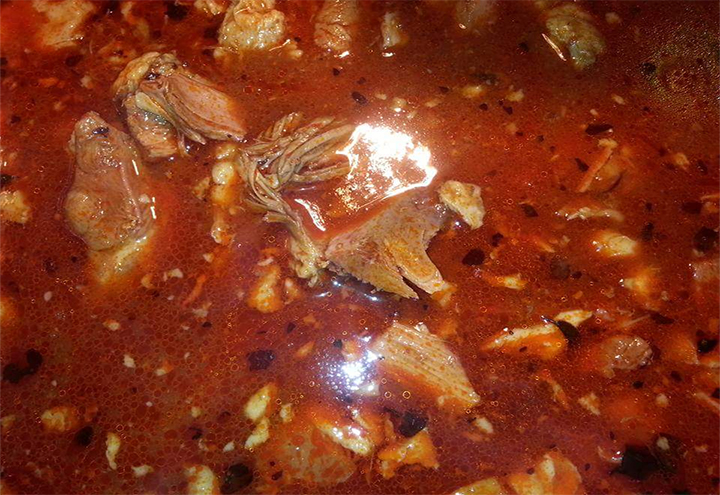 11131 Aldine Westfield Rd
Houston, TX 77093
(281) 227-2697

Minimum purchase of $30 at restaurant. Not valid for Sunday, Friday and Saturday. Valid for dinner only. Special Term(s): only valid on parties of 3 or more.
Perfect Choice!
You're almost ready to dine.